Alarm & Security...

DBA Electric, Inc., is a licensed general electrical contractor, installer, automation control systems designer and manufacturer. We provide engineered solutions, servicing the commercial and agricultural industries, as well as the residential sector. We are C-10 licensed and one of the few UL-approved electrical companies on the Central Coast.
To find out more about our Alarm & Security services please visit us at our new website: DBA Alarm & Security
Utility Consulting/Design And Installation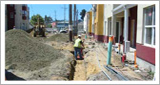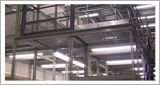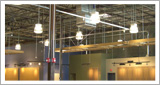 DBA Electric, Inc. offers industrial/commercial/residential utility consulting, design, and installation.
DBA has the experience, crews, and equipment to handle all your joint trench utilities and street lighting needs. Our attention to detail and pride in meeting client deadlines sets us apart from our competition and saves our clients valuable time and money.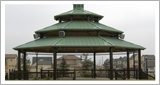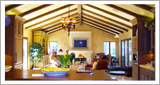 The DBA estimating department is able to budget and provide a hard quote to design and install the following:
PG&E Electric
PG&E Gas
PG&E Sub-Structure
Telephone Sub-Structure

CATV

Sub-Structure